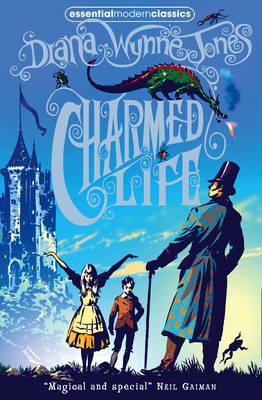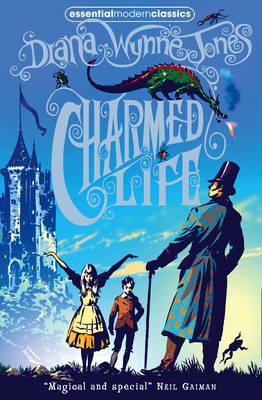 Charmed Life – Diana Wynne Jones
$15.00
Everybody says that Gwendolyn Chant is a gifted witch with astonishing powers, so it suits her enormously when she is taken to live in Chrestomanci Castle. Her brother Eric (better known as Cat) is not so keen, for he has no talent for magic at all.
However, life with the great enchanter is not what either of them expects and sparks begin to fly!
9780007255290
Description
The Chrestomanci Series (Book One).
Cat doesn't mind living in the shadow of his sister, Gwendolen, the most promising young witch ever seen on Coven Street. But trouble starts brewing the moment the two orphans are summoned to live in Chrestomanci Castle. Frustrated that the witches of the castle refuse to acknowledge her talents, Gwendolen conjures up a scheme that could throw whole worlds out of whack.
9780007255290