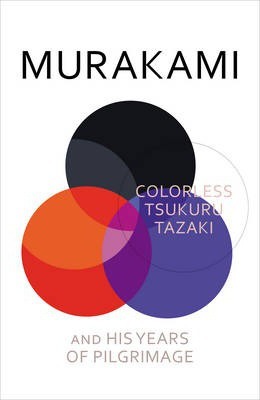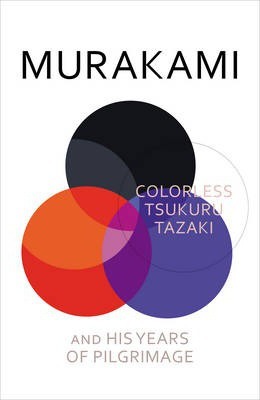 Colorless Tsukuru Tazaki and His Years of Pilgrimage – Haruki Marakami
Tsukuru Tazaki's life was irreparably changed when his relationships with his high school best friends became severed during Tsukuru's college days, with no explanation. Now at 35, Tsukuru's girlfriend Sara suggests he goes to talk to these high school friends in person to mend the relationships. Tsukuru visited his friends in Nagoya and Finland one by one, and uncovers the real reason as to why their relations were broken off.
9781846558337
Description
Tsukuru Tazaki had four best friends at school. By chance all of their names contained a colour. The two boys were called Akamatsu, meaning 'red pine', and Oumi, 'blue sea', while the girls' names were Shirane, 'white root', and Kurono, 'black field'. Tazaki was the only last name with no colour in it.
One day Tsukuru Tazaki's friends announced that they didn't want to see him, or talk to him, ever again.
Since that day Tsukuru has been floating through life, unable to form intimate connections with anyone. But then he meets Sara, who tells him that the time has come to find out what happened all those years ago.
9781846558337