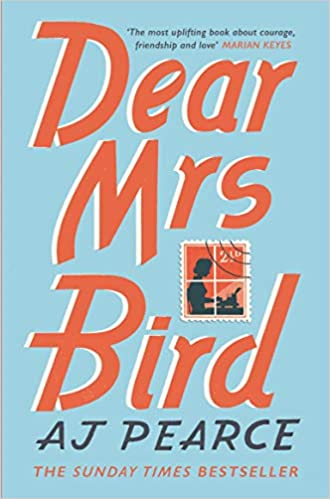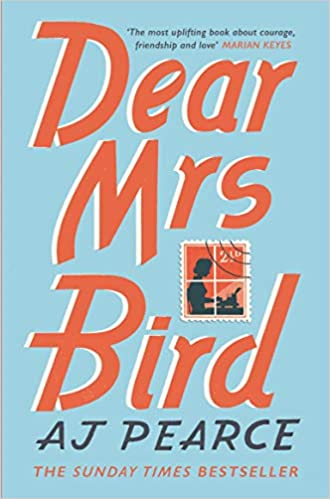 Dear Mrs Bird – AJ Pearce
$18.00
Irresistibly funny and enormously moving, Dear Mrs Bird by AJ Pearce is a love letter to female friendship, Blitz spirit, the kindness of strangers and the art of letter writing itself.
9781509853922
Description
London, 1940. Emmeline Lake and her best friend, Bunty, are trying to stay cheerful despite the Luftwaffe making life thoroughly annoying for everyone. Emmy dreams of becoming a Lady War Correspondent, and when she spots a job advertisement in the newspaper she seizes her chance – but after a rather unfortunate misunderstanding, she finds herself typing letters for the formidable Henrietta Bird, the renowned agony aunt of Woman's Friend magazine.
Mrs Bird is very clear: letters containing any form of Unpleasantness must go straight into the bin. Emmy finds herself dismissing problems from lovelorn, grief-stricken and morally conflicted readers in favour of those who fear their ankles are unsightly or have trouble untangling lengths of wool. But soon the thought of desperate women going unanswered becomes too much to bear, and Emmy decides the only thing for it is to secretly write back..
9781509853922