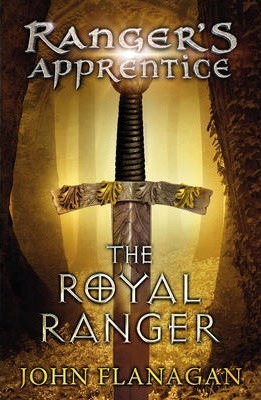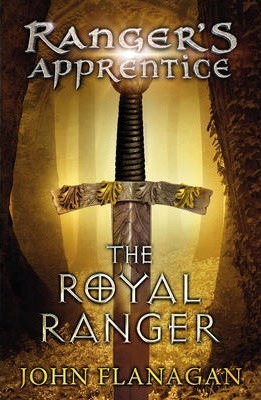 Ranger's Apprentice: The Royal Ranger(#12) – John Flanagan
Will Treaty has come a long way from the small boy with dreams of knighthood. Life had other plans for him, and as an apprentice Ranger under Halt, he grew into a legend–the finest Ranger the kingdom has ever known. Yet Will is facing a tragic battle that has left him grim and alone. To add to his problems, the time has come to take on an apprentice of his own, and it's the last person he ever would have expected: Princess Madelyn, the daughter of Princess Cassandra. Will has to win the trust and respect of his difficult new companion–a task that at times seems almost impossible.
9780440869948
Description
Ranger's Apprentice (Book Twelve).
Will took an oath when he joined the Ranger Corps. Does it mean nothing to him now?
After a senseless tragedy destroys his life, Will is obsessed with punishing those responsible – even if it means leaving the Ranger Corps. His worried friends must find a way to stop him taking such a dark path.
It is Halt who suggests the solution: Will must take an apprentice. The candidate Halt has in mind will surprise everyone – and it will be a request Will cannot refuse.
Training a rebellious, unwilling apprentice is hard enough. But when a routine mission uncovers a shocking web of crime, Will must decide where his priorities lie – finishing his quest for revenge, or saving innocent lives?
9780440869948