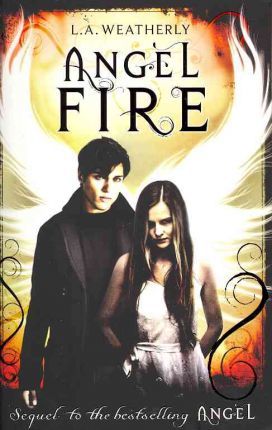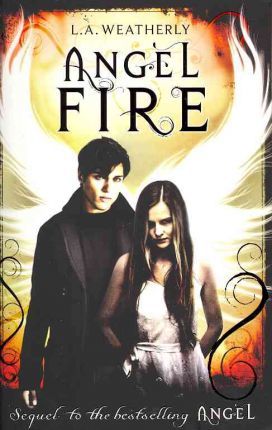 Angel Fire: The Angel Trilogy – L.A. Weatherly
$20.00
Only Willow has the power to defeat the malevolent Church of Angels – and they will stop at nothing to destroy her. However, Willow is not alone. She is with Alex, a trained Angel Killer…and her one true love. Together, they must train a new generation of Angel Killers. But as a half-angel, Willow can't help feeling like an outcast, even with Alex by her side. So when a handsome stranger with a tortured past arrives at the AK camp, Willow finds herself inextricably drawn to him… Completely irresistible, Angel Fire is a stunning story of loyalty, conflict and love.
9781409522010
Description
In book two of L. A. Weatherly's wildly romantic, action-packed trilogy, the angels are back with a vengeance . . . and they don't have heaven in mind.
In the wake of the Second Wave, the angel menace has exploded, and Alex and Willow are on the lam. They connect with a fledgling group of angel killers, and Alex takes charge of training. Meanwhile, Willow dreams of a mysterious boy, and when brooding, gorgeous Seb shows up in the flesh, he turns out to be another — possibly the world's only other — half angel. When Alex enlists this rival to help keep Willow safe, he can't predict what chemistry will pass between them . . . or how far Willow might go to keep Alex safe. Will their love endure or spell doomsday for the human race?
9781409522010