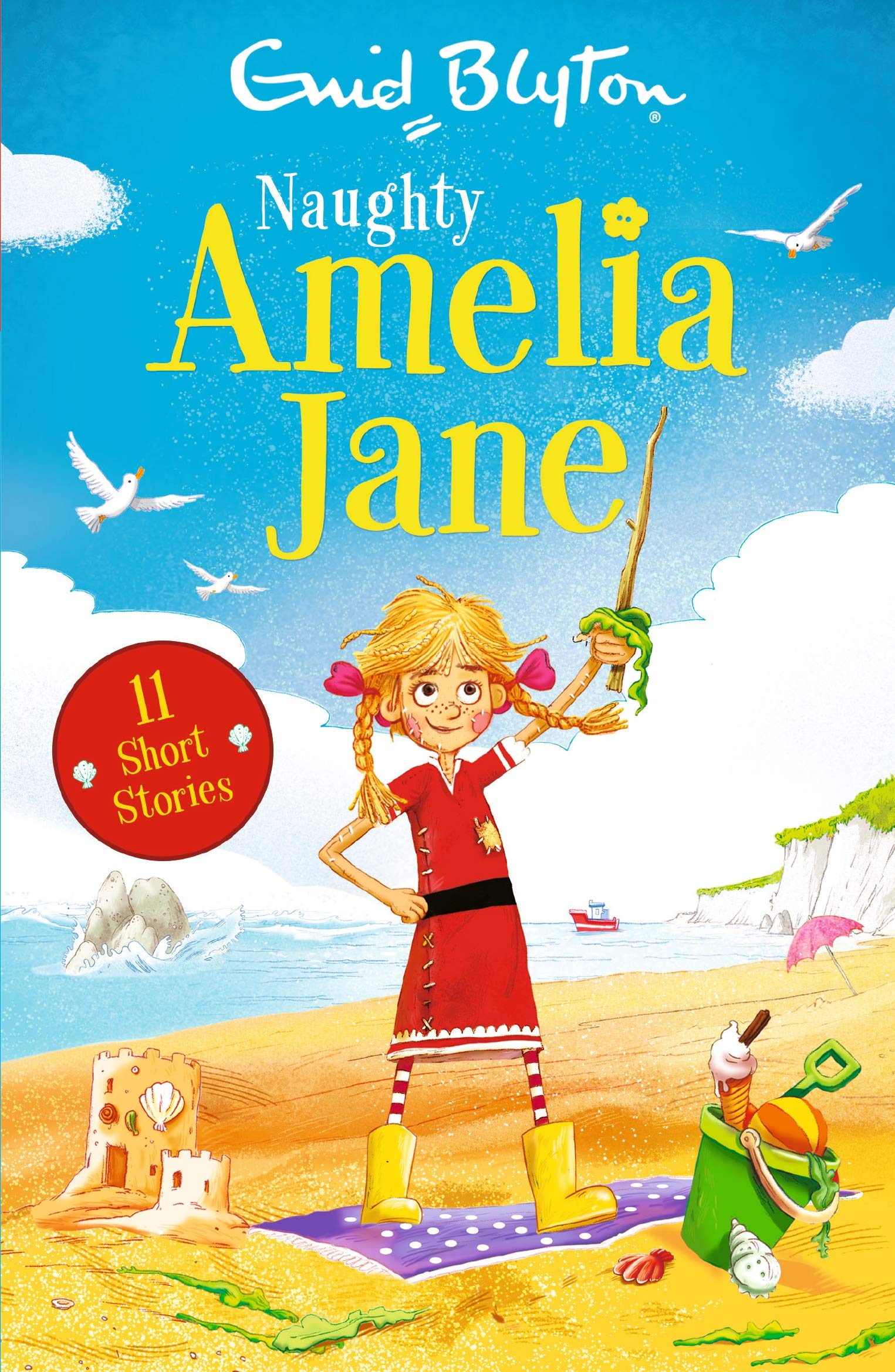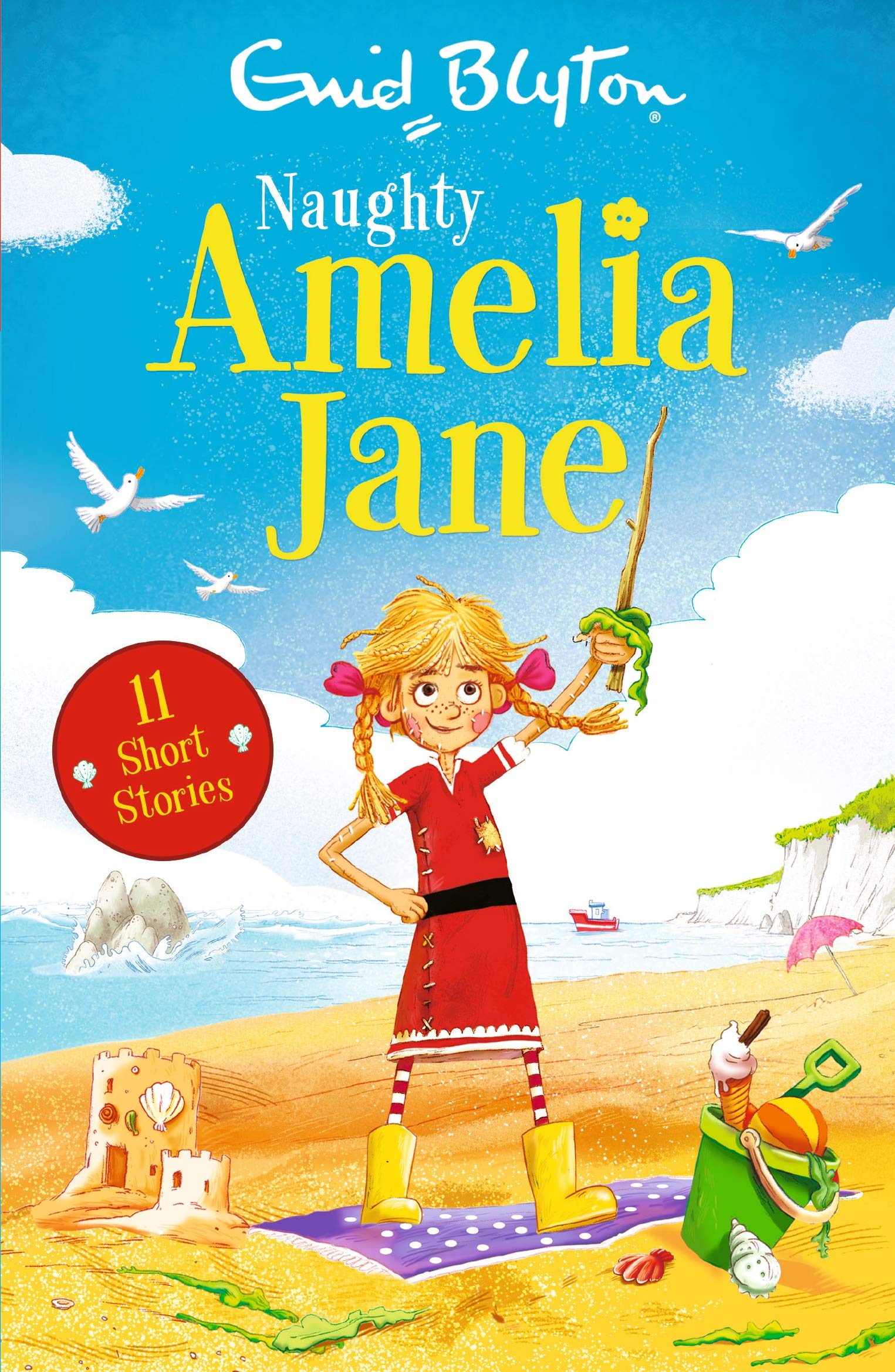 Naughty Amelia Jane – Enid Blyton
$13.00
Look out! Amelia snips the tail off pink rabbit, squirts Tom the soldier with water and gets up to mischief at the beach. The other toys try to teach the terror of the toy cupboard to be well-behaved, but will they succeed?
9781405293235
Description
Amelia Jane (Book 1)
Amelia Jane has an uncanny knack for getting herself into mischief and into trouble with the rest of the toys in the playroom – from snipping off pink rabbit's tail to tipping a bucket of sea-water over Tom the toy soldier on a trip to the seaside. But really, Amelia Jane has a brave and adventurous heart of gold – and when the toys need rescuing from naughty goblins or big waves, it's Amelia Jane to the rescue!
9781405293235