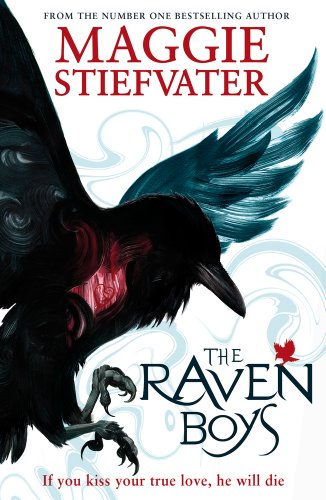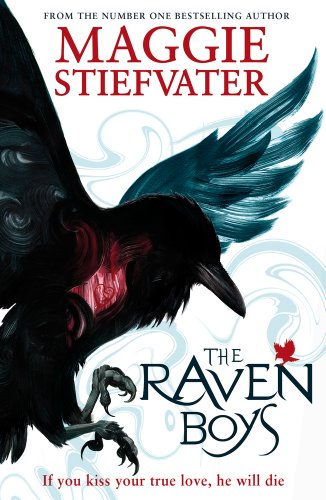 The Raven Boys (The Raven Cycle series: Book1 )- Maggie Stiefvater
$22.00
Every year, Blue Sargent stands next to her clairvoyant mother as the soon-to-be dead walk past. Blue never sees them–until this year, when a boy emerges from the dark and speaks to her. His name is Gansey, a rich student at Aglionby, the local private school. Blue has a policy of staying away from Aglionby boys. Known as Raven Boys, they can only mean trouble.
But Blue is drawn to Gansey, in a way she can't entirely explain. For as long as she can remember, Blue has been warned that she will cause her true love to die. She doesn't believe in true love, and never thought this would be a problem.
9781407134611
Description
The Raven Cycle (Book One).
Blue has spent the majority of her sixteen years being told that if she kisses her true love, he will die. When Blue meets Gansey's spirit on the corpse road she knows there is only one reason why – either he is her true love or she has killed him. Determined to find out the truth, Blue becomes involved with the Raven Boys, four boys from the local private school (lead by Gansey) who are on a quest to discover Glendower – a lost ancient Welsh King who is buried somewhere along the Virginia ley line. Whoever finds him will be granted a supernatural favour. Never before has Blue felt such magic around her. But is Gansey her true love? She can't imagine a time she would feel like that, and she is adamant not to be the reason for his death. Where will fate lead them?
9781407134611